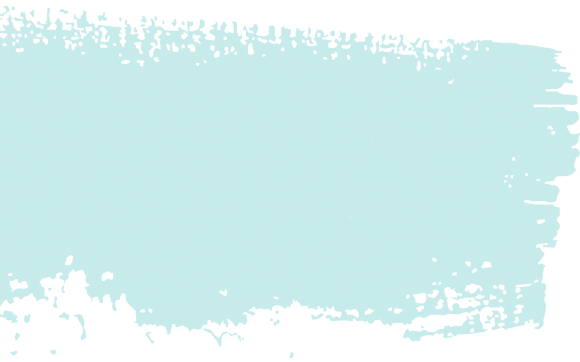 Premier Bellevue Daycare at Language Garden Montessori School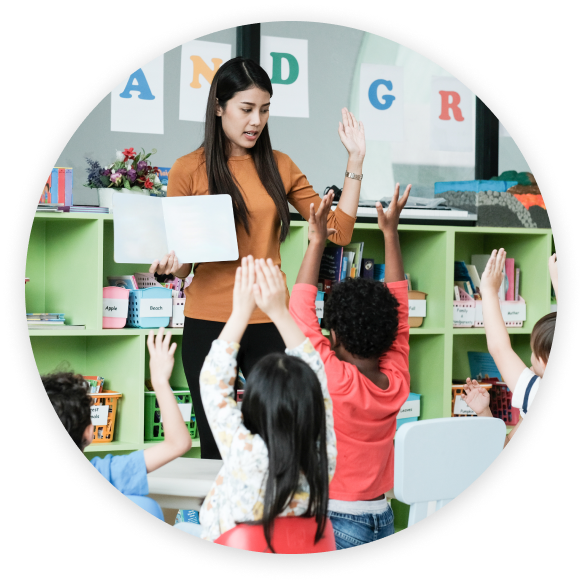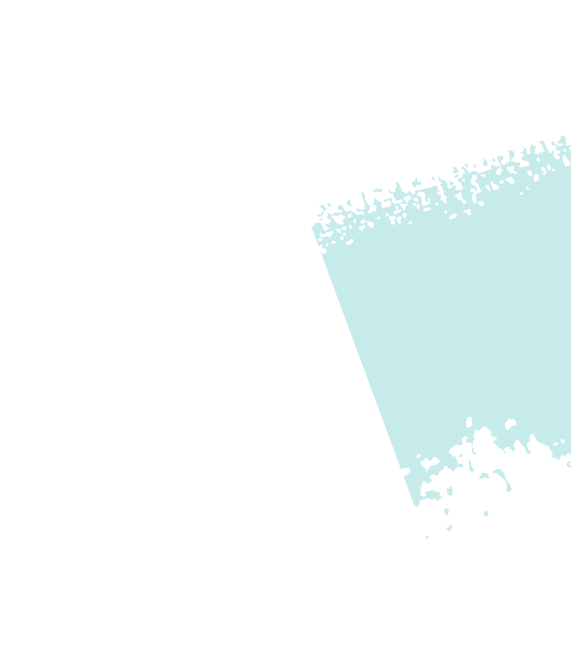 Nikki Huang
Parents
"We love this preschool, all three of our kids have had a wonderful experience here. We wanted a preschool that deepened our child's love for learning while treating them each as individuals and Language Garden does both. We feel so blessed to have found them. It's been over a year for my daughter and the teachers in both Chinese and English classrooms have been the same which helps build that stability a child needs to thrive. I highly recommend them!"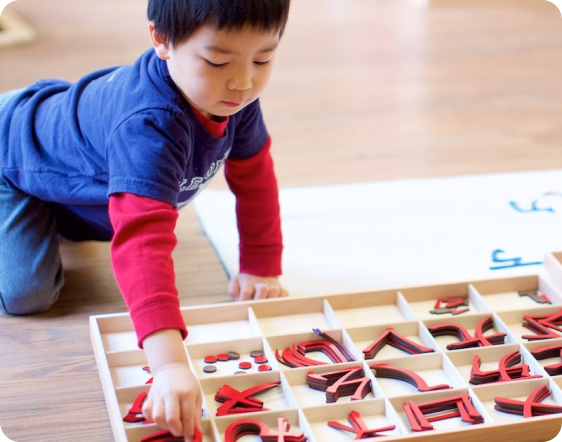 Discover School Activities
Arts and Crafts
At Language Garden Montessori, our arts and crafts sessions are more than just activities; they're gateways to imagination and creativity. Children are given the freedom to explore a wide range of materials, from paints to clay, allowing them to express their thoughts and emotions. Each project is designed to enhance fine motor skills, encourage innovative thinking, and provide a platform for self-expression. Through these sessions, children not only create beautiful art but also build confidence in their abilities.
Reading and Games
Reading is a window to countless worlds, and at our school, we cultivate a deep love for literature. Our curated selection of books caters to various interests, ensuring that every child finds stories that resonate with them. Paired with reading, our interactive games are designed to be both entertaining and educational. These games challenge their cognitive abilities, promote critical thinking, and encourage collaboration. Together, reading and games form a perfect blend of learning and fun.
Yoga & Culture
Yoga is more than just poses; it's a journey of self-awareness and balance. Our tailored yoga sessions for children focus on enhancing flexibility, building strength, and promoting mindfulness. Alongside physical well-being, we introduce children to the rich tapestry of global cultures. Through stories, music, and activities, children learn about traditions from around the world, fostering a sense of global understanding and appreciation for diversity. This holistic approach ensures that children grow both physically and culturally aware.
Frequently Asked Questions
At our Montessori school, students have the option to choose from English-only, Mandarin-only, or our Bilingual program, which combines both languages. Our dedicated educators provide tailored, high-quality education in the chosen language track to meet your child's unique needs.

We teach both to ensure a comprehensive and well-rounded understanding of Mandarin.

We teach both, providing a versatile and inclusive approach to learning Mandarin pronunciation.

No, we bill by the month to maintain a structured and consistent learning environment.

Yes, we offer flexible schedules to meet the diverse needs of our families.

No, we believe in flexibility and mutual respect, requiring only a 30-days notice for any changes.
Reviews

"My son start attending Language Garden in March and within months his mandarin improve tremendously. He was very reluctant to learn the language when I introduce mandarin to him. The nurturing and encouraging environment at Language Garden helps him to grow and learn so much the past few months."

"I feel so lucky to have found such a wonderful preschool with such a nurturing environment... My kids have developed great friendships in this school (as have I with some of the other moms!). I believe it's due to the positive influence from the teachers. It gives the whole atmosphere a happy vibe. I am so impressed with all they have established in the year that we have been here! They are truly amazing!!!"

"Our children loved the school and teachers. Because of Caroline and her great teaching and support staff, our children developed strong academic and social skills. Their Chinese language is so good (reading and writing during kindergarten, for example) that they are able to start school in Taiwan no problem (even a grade level ahead)."
View all Testimonials
Discover the blend of Montessori & bilingual education at Language Garden! Let your child's curiosity flourish in Bellevue.
Contact Us Today!