Explore Mandarin Montessori Education in Bellevue
Immersive Mandarin Montessori Education
At Language Garden Montessori School, we offer a distinctive Mandarin Montessori program, blending traditional Montessori methods with immersive Mandarin learning. Our bilingual approach ensures that children are exposed to diverse linguistic and cultural experiences, fostering global awareness and cognitive development in a nurturing environment.
Schedule Tour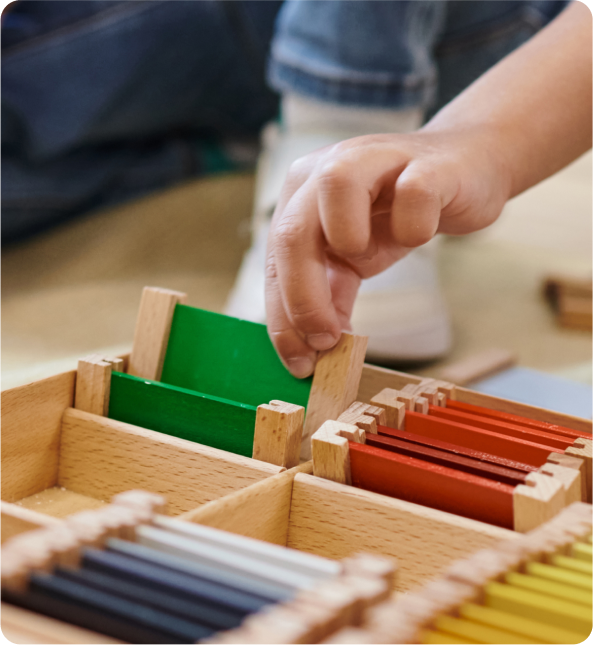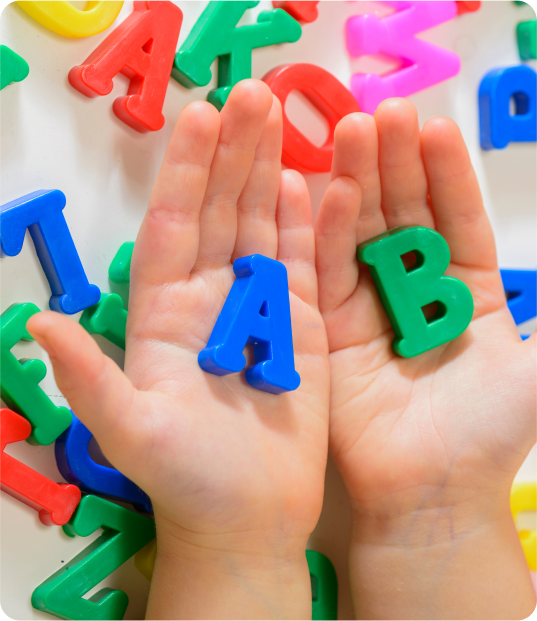 Simplified and Traditional Chinese
We take pride in offering comprehensive bilingual Mandarin instruction that caters to both Simplified and Traditional Chinese character systems. Our approach ensures that children gain a well-rounded understanding of the language, embracing its rich diversity.
Contact Us
Pinyin and Bopmofo (Zhuyin)
We are committed to providing a comprehensive Mandarin language learning experience. We understand that families have diverse preferences, which is why we offer dual phonetic learning through both Pinyin and Bopomofo (Zhuyin) systems.
Pinyin is widely used, making it a valuable tool for Mandarin learners to master both spoken and written Chinese. Our curriculum includes Bopomofo (Zhuyin), the official phonetic system used in Taiwan. Learning Bopomofo provides a unique perspective on Mandarin pronunciation and reading. Our approach allows children to gain proficiency in both phonetic systems, equipping them with versatile language skills and a deep understanding of Mandarin.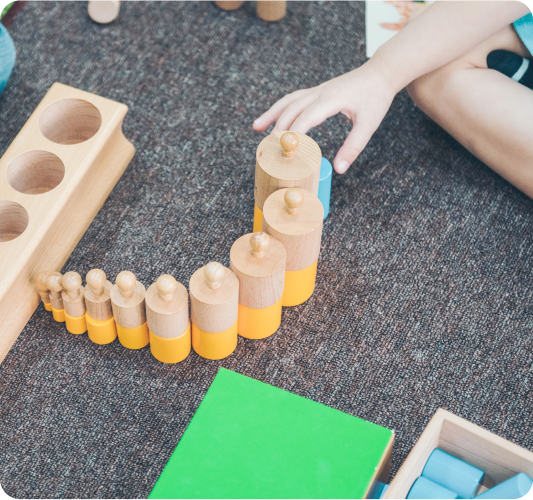 Expertise in Mandarin Montessori Education
Begin the Bilingual Journey